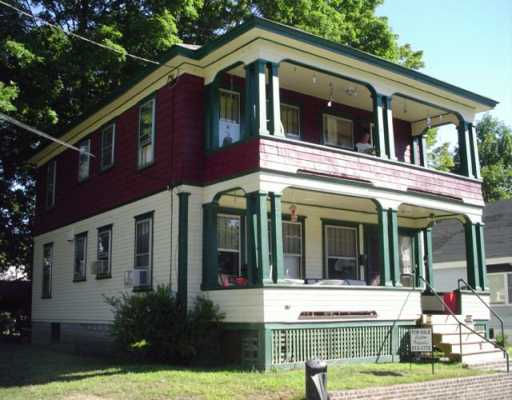 We wanted to take time to thank you personally for helping to make our last real estate buying experience a great one! Kudos!!!

After our initial visit, you got the ball rolling for us the very next day. You made our needs priority and stayed available and flexible to work with our schedules. You stayed connected with us but gave us space to think things through.

You were very knowledgeable and professional and we appreciated your sense of humor. After the closing, you checked back with us to make sure that all was okay and made yourself available again in case there were any snags. Awesome job!

We were very satisfied with your services and when we purchase our next property, you will be the person that we call!

Thanks again for all your hard work – it paid off for all of us!


— Allen & Justine Barrette, Sanford ME Buyers