This year is shaping up to be one of the best years of real estate recovery for Maine. Property owners who are thinking of selling their homes in either Old Orchard Beach, The Kennebunks, Saco and other Maine communities, now is the best time for listing your house for sale.
Selling a home can be quite an adventurous journey. But with over 25 years of collective experience and familiarity with Maine community, we can guide you on the path to your ultimate goal – sell your home. So, if you are one of the many homeowners in Maine who is debating listing your house for sale this year, the time is now!
EXPLORING SOUTHERN MAINE REAL ESTATE MARKET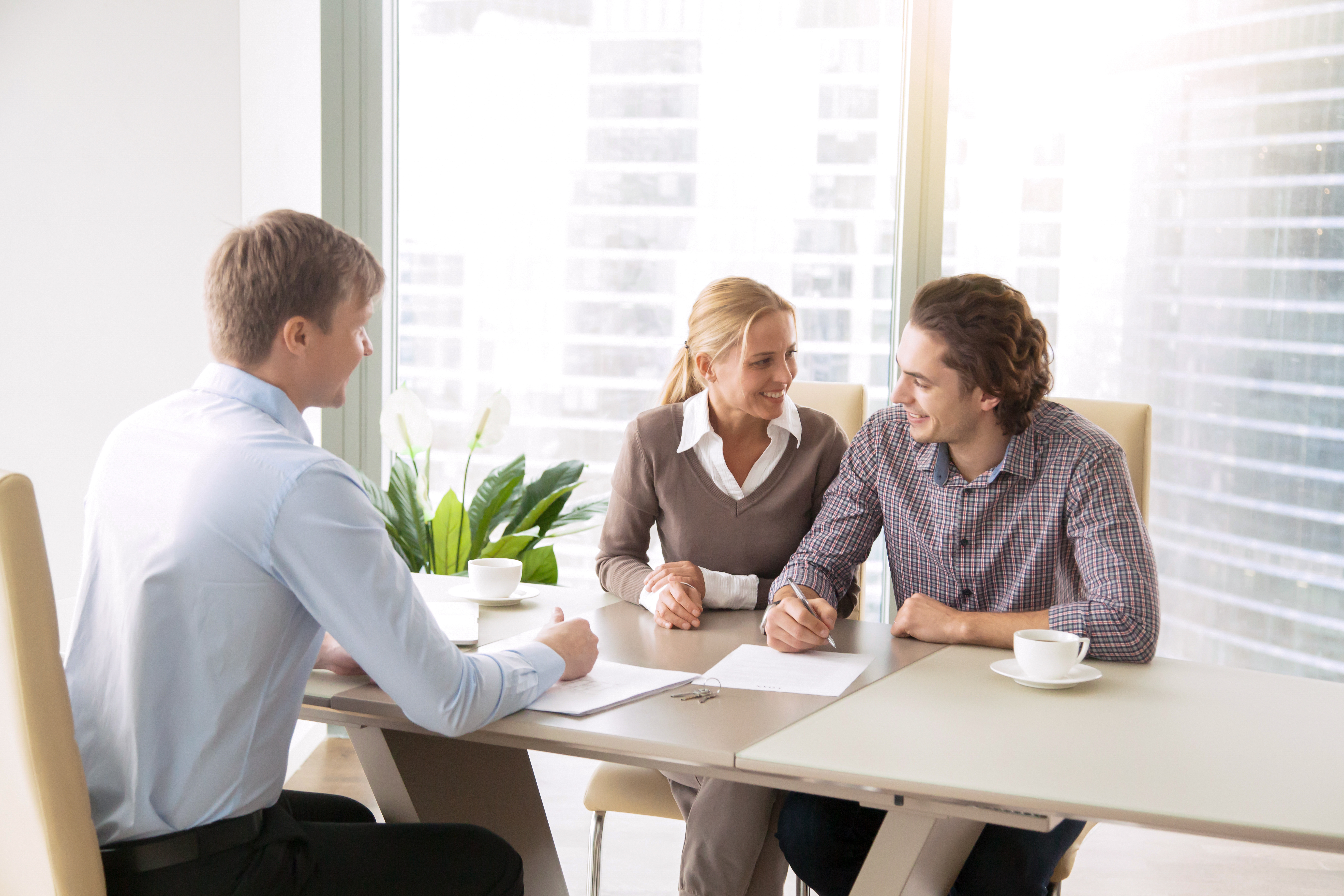 Whether you are selling or buying a home, the real estate agent you hire is critical to guaranteeing your family makes the right decision. The Happy Home Sellers can walk you through the process and explain the industry 'lingo,' but you should expect so much more than that. We can answer all your questions, while simply and effectively explaining what is happening in the current housing market especially in Southern Maine.
You can take the words from our happy customers for it. Check our TESTIMONIALS and learn more about us and hear their experience working with us.
Learn more about Southern Maine Real Estate Market HERE.
GET STARTED NOW!
The Happy Home Sellers is happy to help with all your real estate needs. Ultimately, we are here to take away most of the challenges of buying and soon, finding your dream home. Set-up a consultation today and let's discuss how to get started.
Reach out, and we'd be glad to assist you.
We are after all the "Happy Realtors"