We would love to hear from you!
Send us a message and we'll get right back in touch.

The Happy Home Sellers at Keller Williams Realty
thehappyhomesellers@gmail.com
We can be reached at the office located at:
439 Main St. Saco ME 04072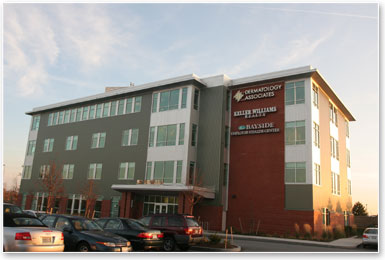 Our main office is located at:
50 Sewall St, 2nd Floor Portland ME 04102
Office line: 207-879-9800
Individual Contact Details
Michael L'Heureux
Email: mlheureux@kw.com
Direct line: 207-553-1322
Cell: 207-651-1436
Josee L'Heureux
Email: josee@kw.com
Direct line: 207-553-1383
Cell: 207-459-4430
Michael & Josee are available:
Monday through Friday l 8:00am to 6:00pm
By appointment on weekends

Reach out, we'd be glad to help with your Real Estate need.
We are after all the "Happy Realtors"