About The Kennebunks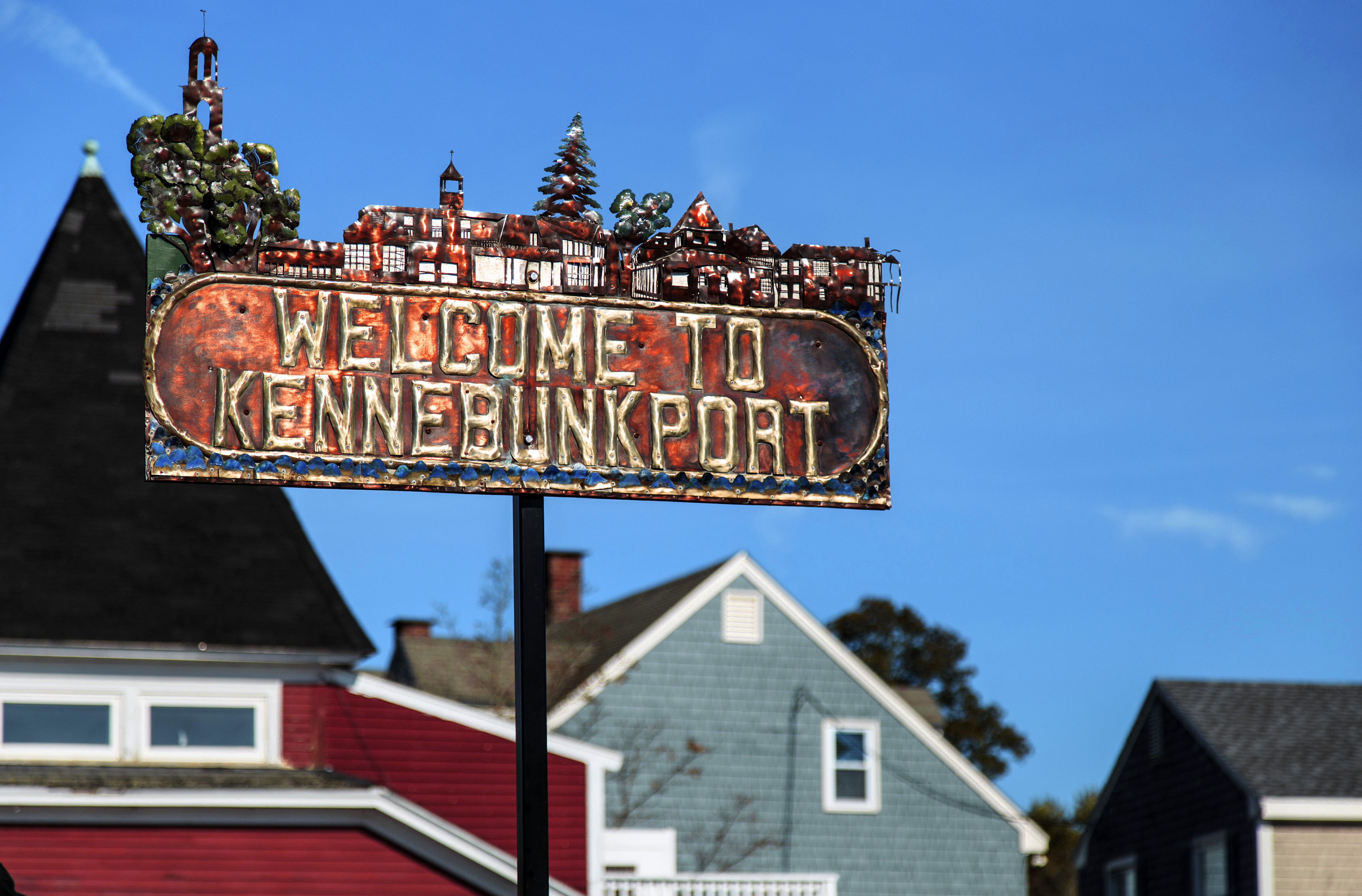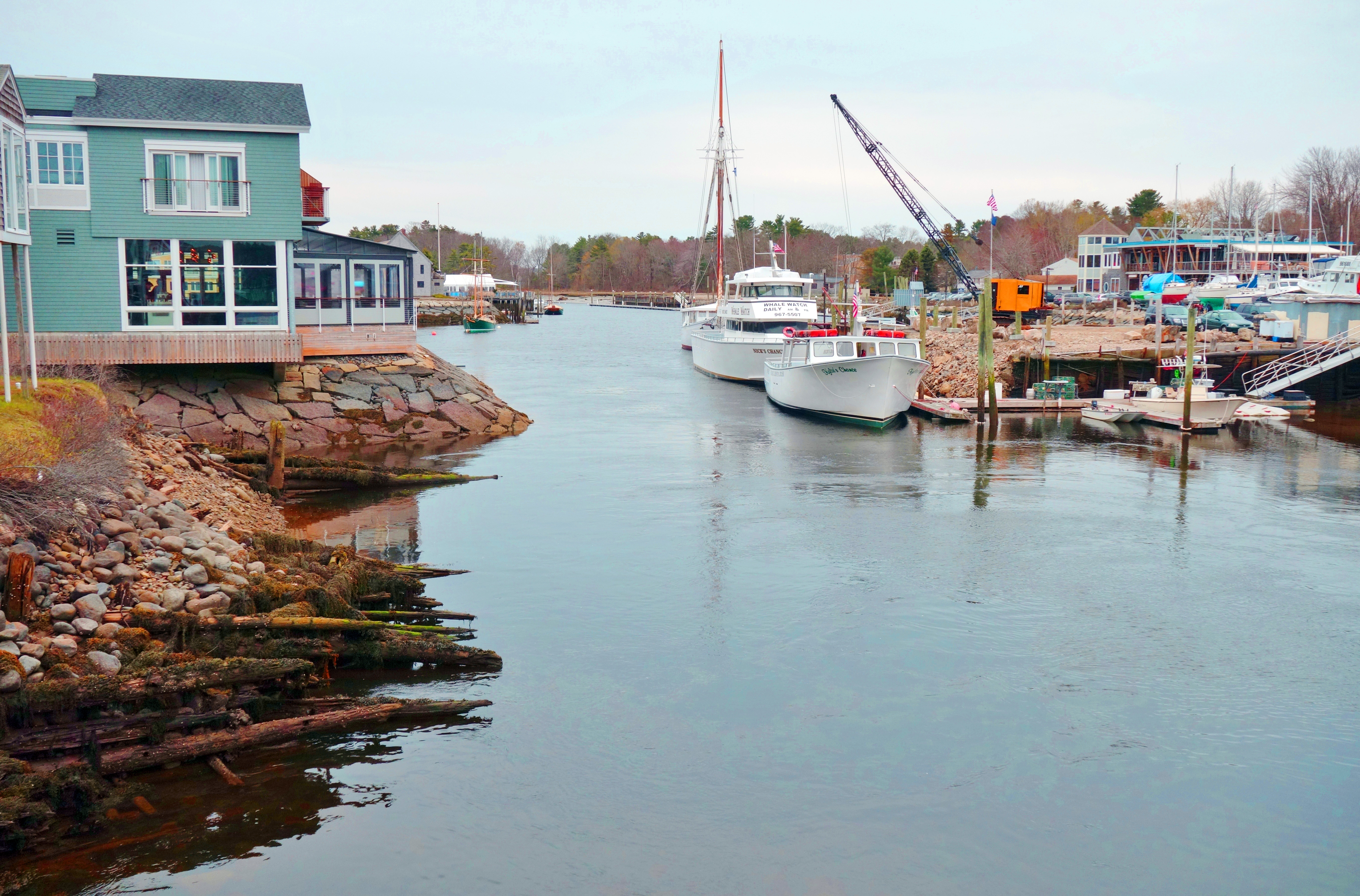 Comprises the towns of Kennebunk and Kennebunkport, The Kennebunks is a welcoming community and one of a kind town. It's the only town in the world so named. You might even run into our 41st President, President George H. Bush!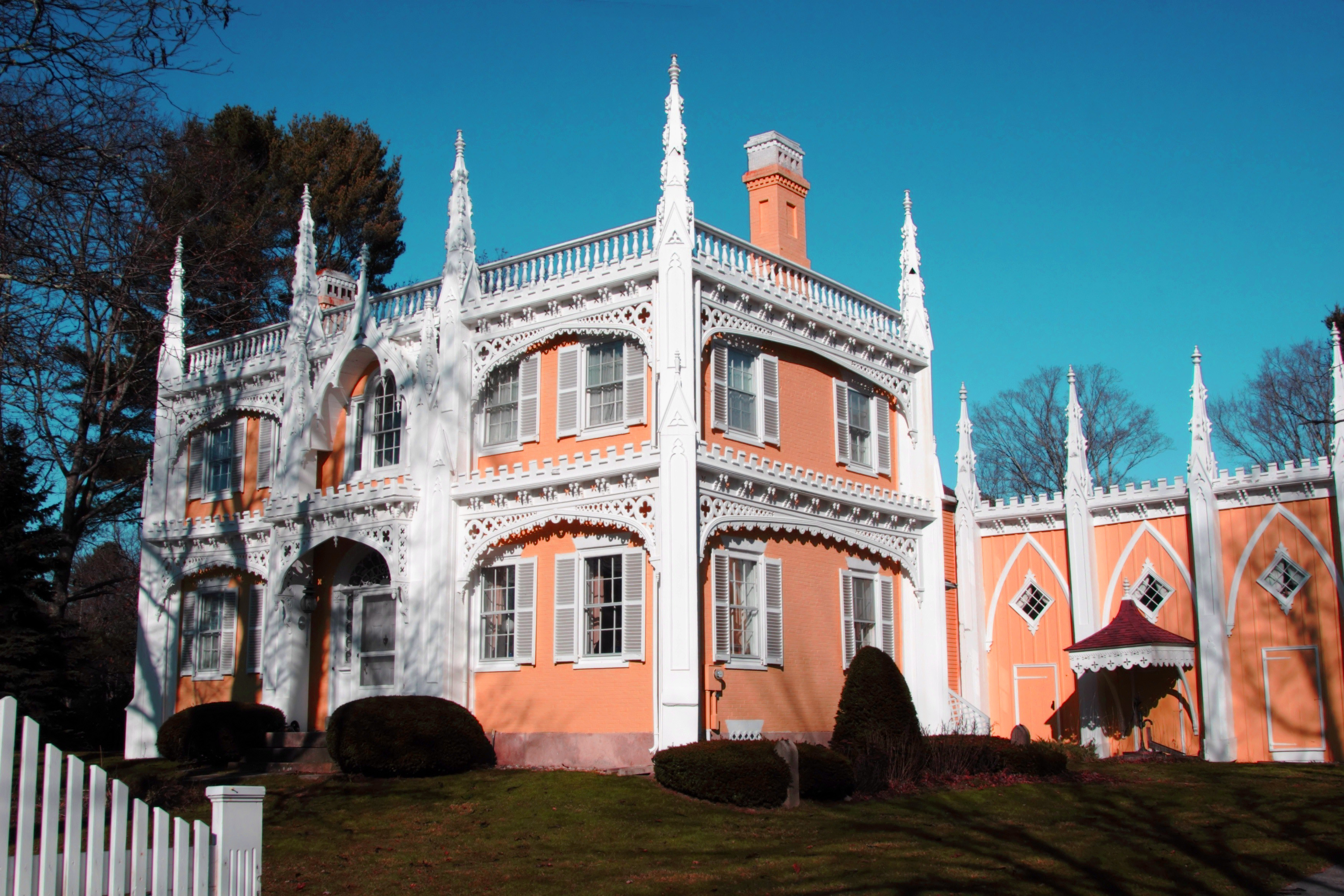 Besides trying to catch a glimpse of Walker's Point, Bush Family summer home, here you can find your new favorite freshest New England cuisine, or Kayak on the river and indulge in fresh lobster at every meal. This town is also a secret getaway for many of the famous. You may spot celebrities eating lobster rolls. All that makes Maine is here but on a considerably smaller, less crowded scale!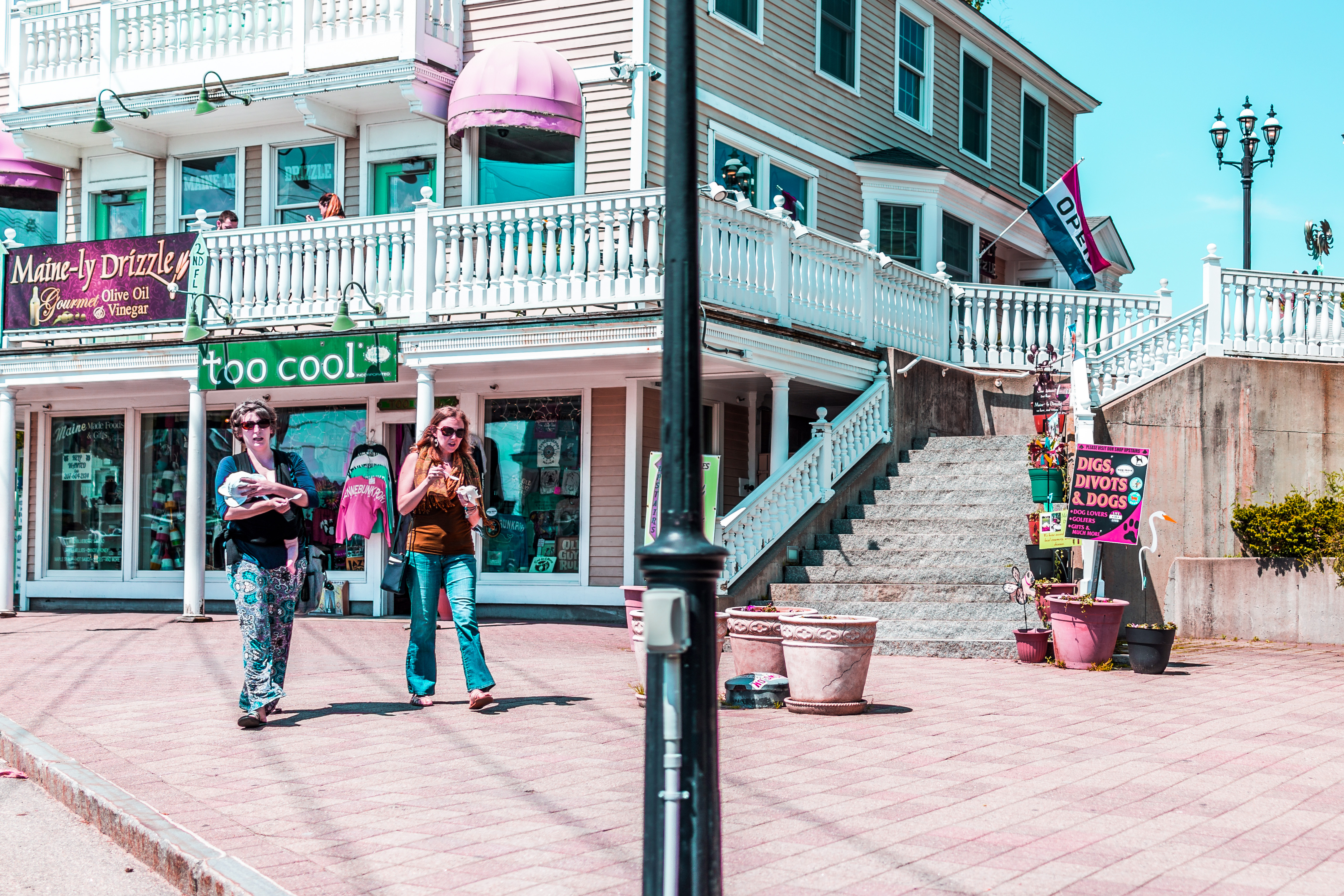 To learn more about The Kennebunks HERE.