About Saco
Situated in southwest Maine's York County is the city of Saco, a famous tourist destination in the summer months. Apart from being the home of the famous Thornton Academy, the waterfront city features plenty of family-friendly amusement parks and beachside parks. From Funtown Splashtown USA, with a dozen of rides perfect for kids and everyone, to Trina Lyn Fishing Charters which takes visitors on a fishing trip off the coast of Maine, Saco offers different kinds of activities for the whole family including waterparks, bowling, fishing and movie theaters. Saco has an Historic Drive-In Theater with family environment. Open since 1939!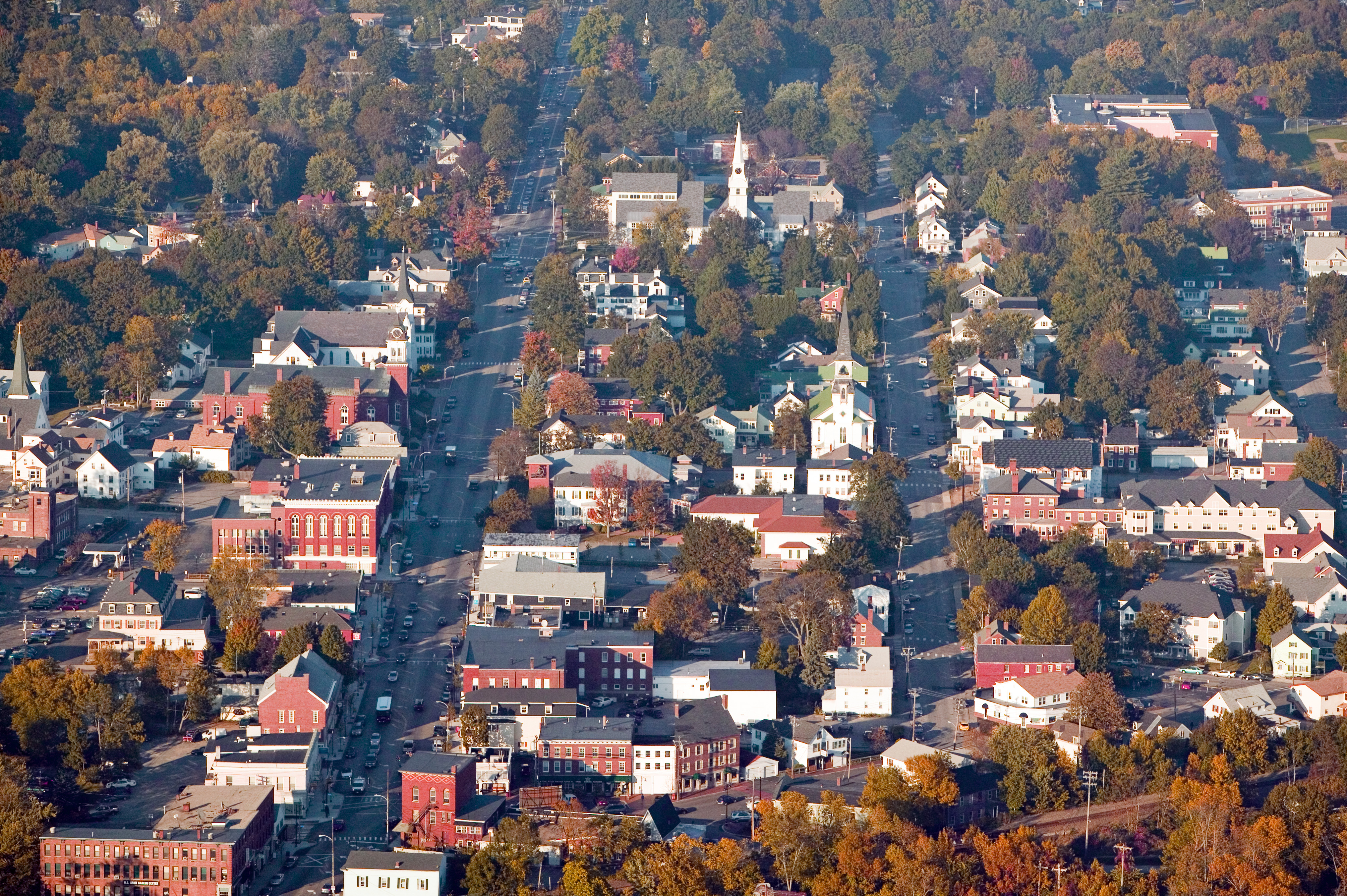 There are local shops and diverse dining everywhere so you can explore what they have to offer. You might find your favorite dining spot here. Where else would you want to go? Explore Saco, and see if this mill city can become your next hometown!
Learn more about Saco, Maine HERE.