Michael & Josee L'Heureux, Broker & Associate Broker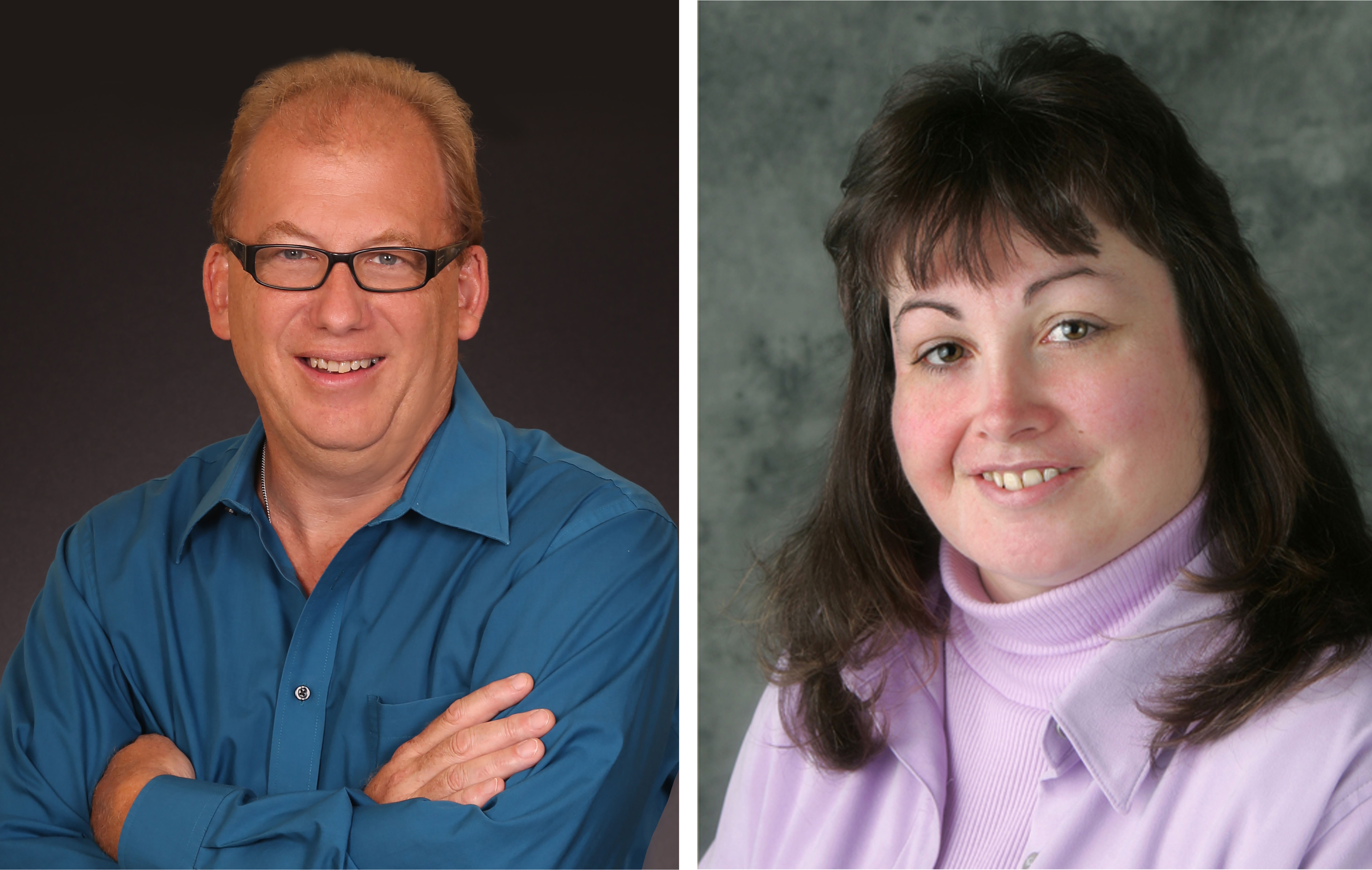 Michael & Josee have been in the business for 12+ years. We went with Keller Williams Realty because we needed a change and support that we weren't getting elsewhere. We are better Realtors because of it and loving it. We really enjoy the part that makes peoples dream come true. The expression on those peoples faces when they realize that "Yes, I can have MY dream home" is priceless. Aussi, Josee peux vous aider en Francais.

Our Mission Statement

Our philosophy is simple: clients come first. We pledge to be in constant communication with our clients, keeping them fully informed throughout the entire buying or selling process. We believe that if you're not left with an amazing experience, we haven't done our job. We don't measure success through achievements or awards, but through the satisfaction of our clients.

And at the end of the transaction, we want YOU to be satisfied. And when that is the case, we do ask to give us names of someone you know that is thinking of buying/selling. We do appreciate all referrals.