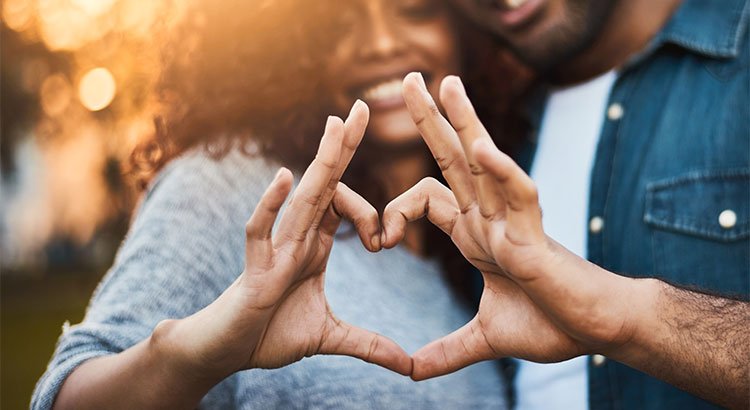 According to the National Association of REALTORS most recent Profile of Home Buyers & Sellers, married couples once again dominated the first-time homebuyer statistics in 2018 at 54% of all buyers. It is no surprise that buying a home is more attainable with two incomes to save for down payments and contribute to monthly housing costs.

However, many couples are also deciding to buy a home before spending what would be a down payment on a wedding. Last year, unmarried couples accounted for 16% of all first-time buyers.

If you're single, don't fret! Single women made up 18% of first-time buyers in 2018, while single men accounted for 10% of buyers. One recent article pointed to a sense of responsibility and commitment that drives many single women to want to own their home, rather than rent.

Here is the breakdown of all first-time homebuyers in 2018 by percentage of all buyers, income, and age: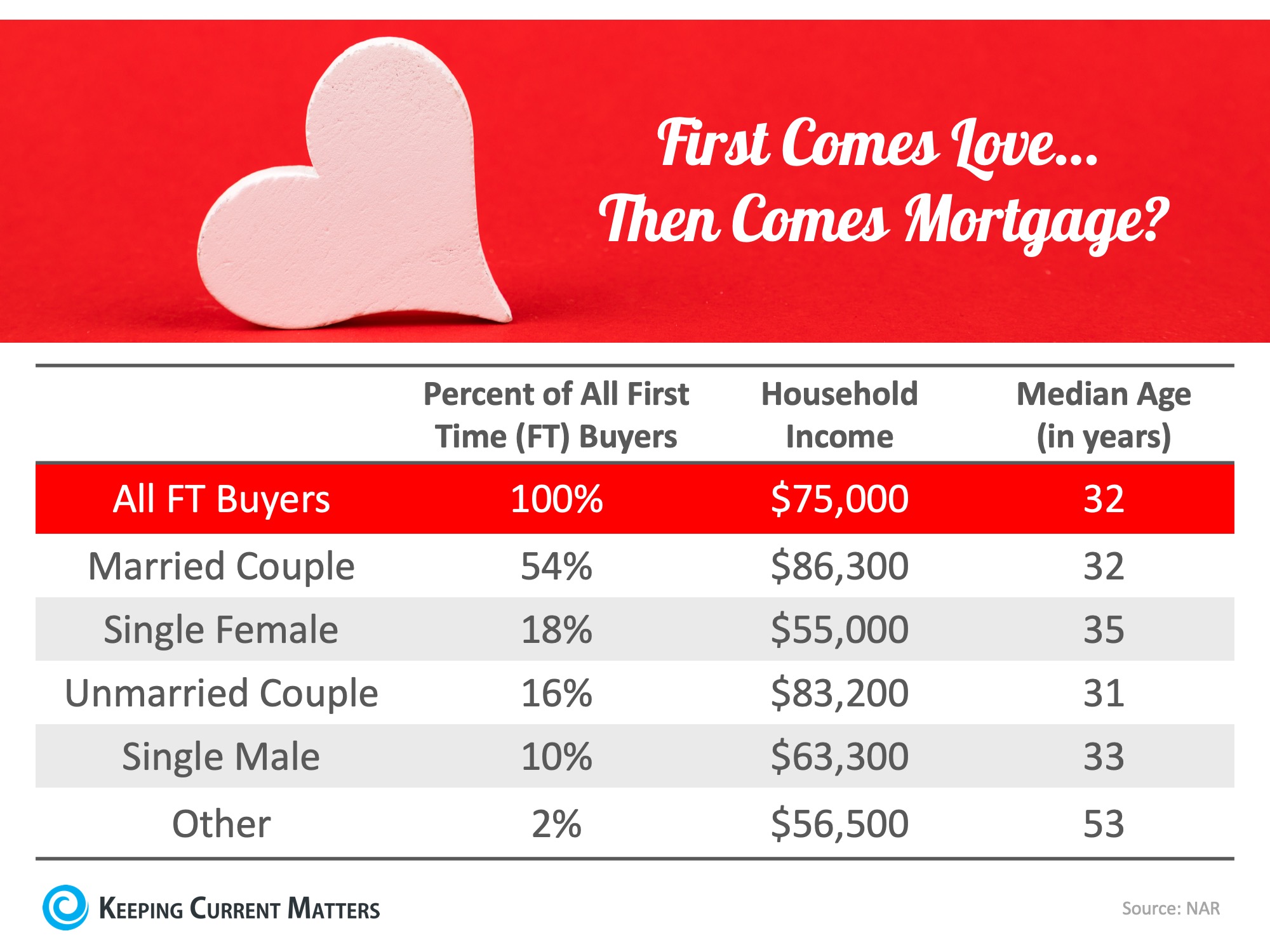 Bottom Line

You may not be that much different than those who have already purchased their first homes. Let's get together to determine if your dream home is already within your grasp!
Checkout Available Maine Homes For Sale Here
About
The Happy Home Sellers is a husband and wife working for you! I, Michael L'Heureux and my wife, Josee L'Heureux, both working under Keller Williams Realty, are happy to help you with all your Real Estate needs. With more than 11 years of experience in Real Estate business, we continue to serve our clients better and extend our support to those who are looking to sell homes or move in Southern Maine and New Hampshire.
If you are looking for the right Real estate agent in Maine, contact 207-553-1322 or email
mlheureux@kw.com