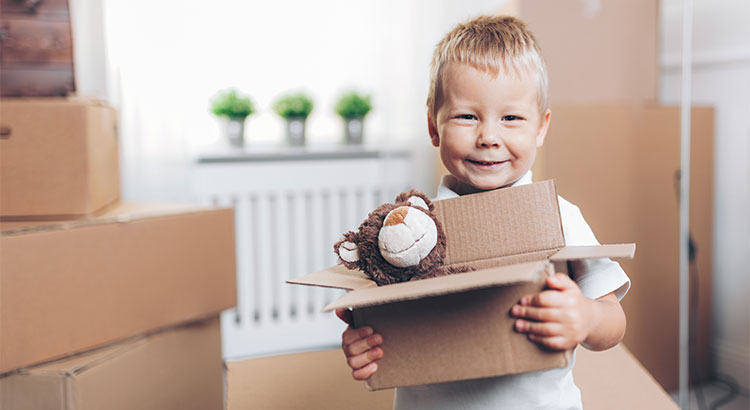 The price of any item (including residential real estate) is determined by the theory of 'supply and demand.' If many people are looking to buy an item and the supply of that item is limited, the price of that item increases.

The supply of homes for sale dramatically increases every spring, according to the National Association of Realtors (NAR). As an example, here is what happened to housing inventory at the beginning of 2018: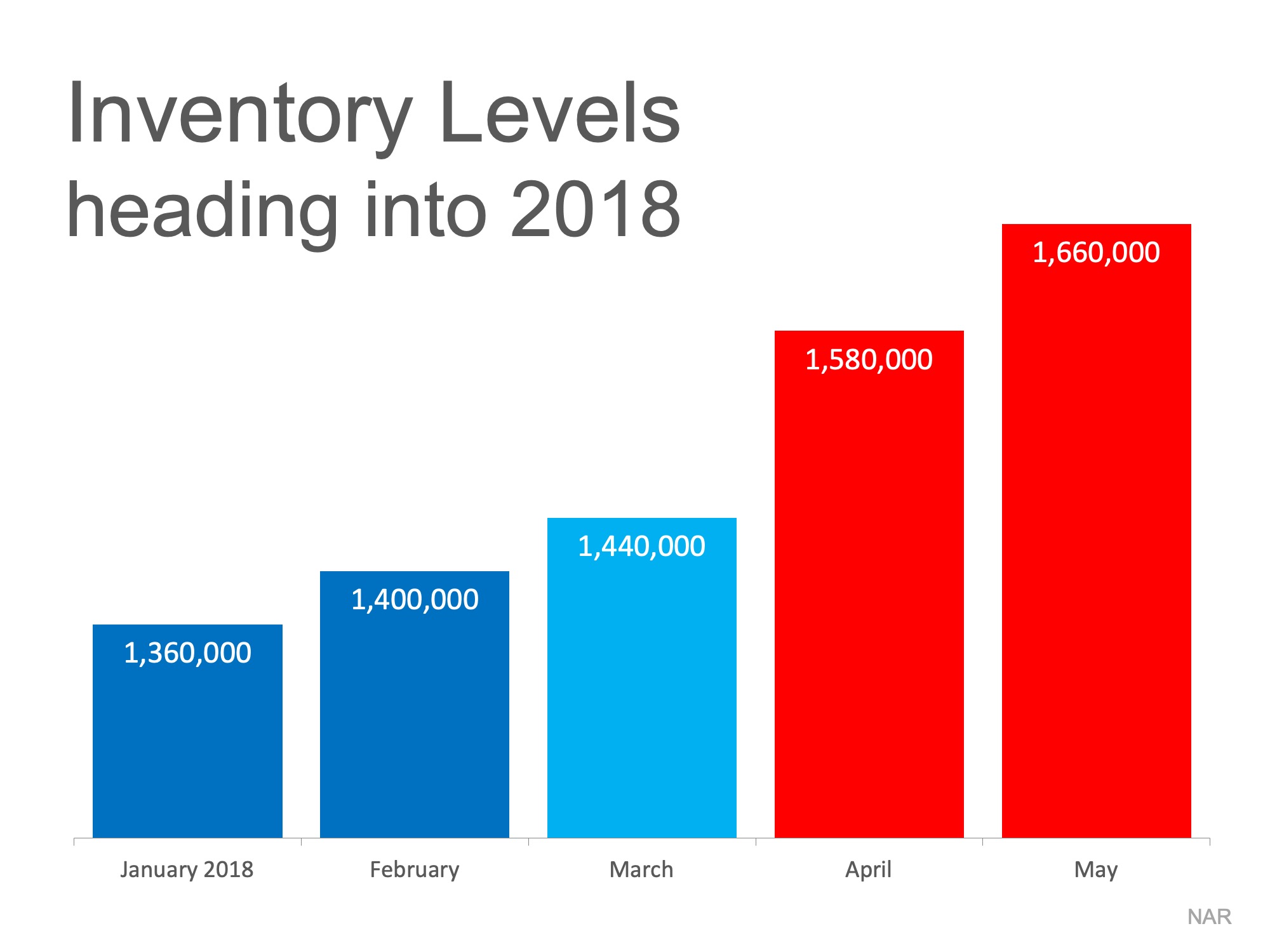 Putting your home on the market now, rather than waiting for increased competition in the spring, might make a lot of sense.

Bottom Line
Buyers in the market during the winter are truly motivated purchasers and they want to buy now. With limited inventory currently available in most markets, sellers are in a great position to negotiate.

About
The Happy Home Sellers is a husband and wife working for you! I, Michael L'Heureux and my wife, Josee L'Heureux, both working under Keller Williams Realty, are happy to help you with all your Real Estate needs. With more than 11 years of experience in Real Estate business, we continue to serve our clients better and extend our support to those who are looking to sell homes or move in Southern Maine and New Hampshire.
If you are looking for the right Real estate agent in Maine, contact 207-553-1322 or email
mlheureux@kw.com